Merry Xmas...xo xo xo
MERRY CHRISTMAS
to all who celebrate Xmas today! May your home be filled with warmth and good cheer this holiday season. May the glow of Christmas candle fill your heart with peace and pleasure and make you new year bright! Enjoy this day with family and friends and make it memorable!
SREĆAN BOŽIĆ
svima koji ga slave danas! Neka vam dom bude ispunjen toplinom i ljubavlju! Neka sjaj Božića ispuni vaša srca mirom i zadovoljstvom, i neka vam nova godina bude radosna i uspešna! Uživajte uz svoje najbliže i učinite ovaj dan nezaboravnim!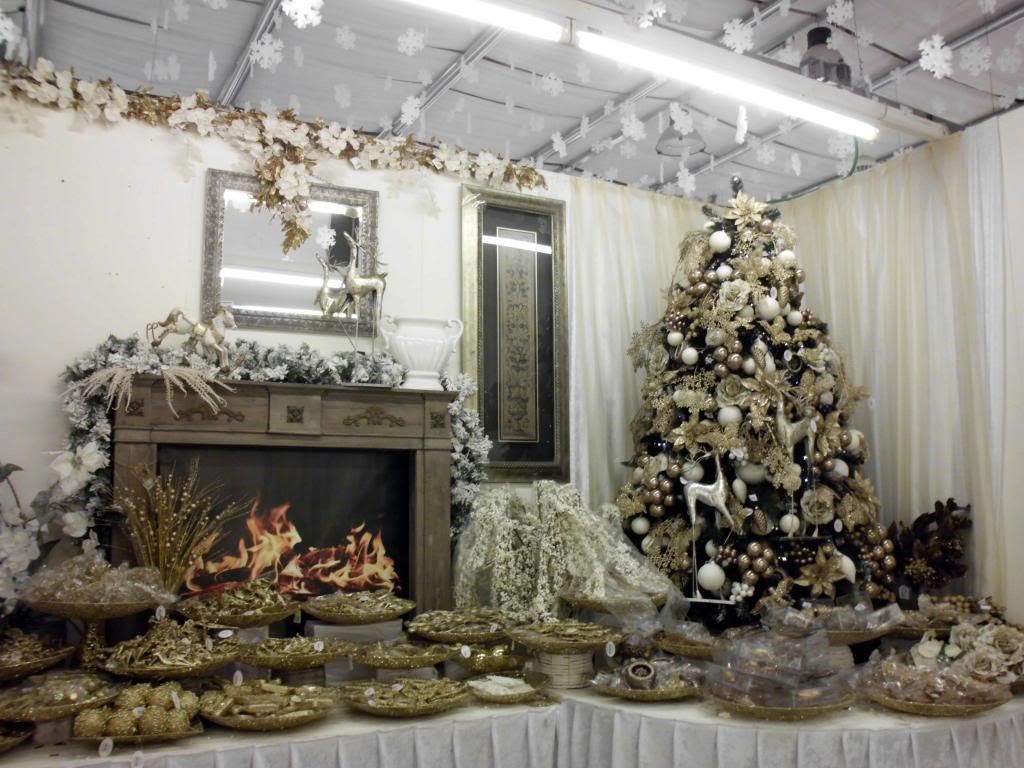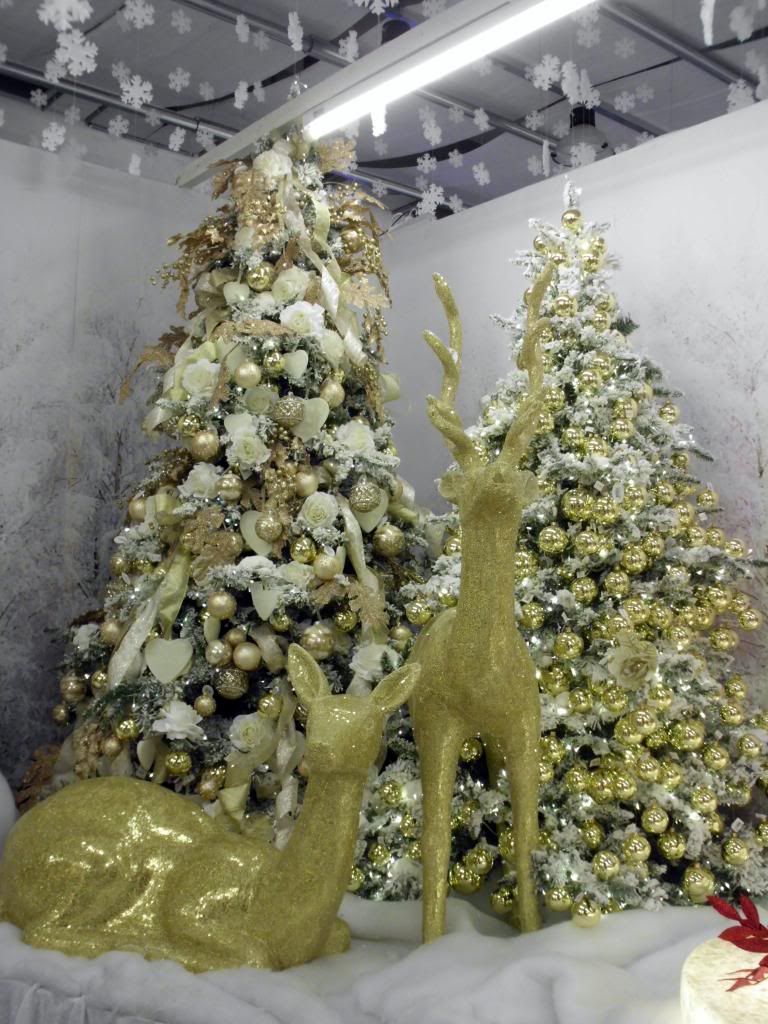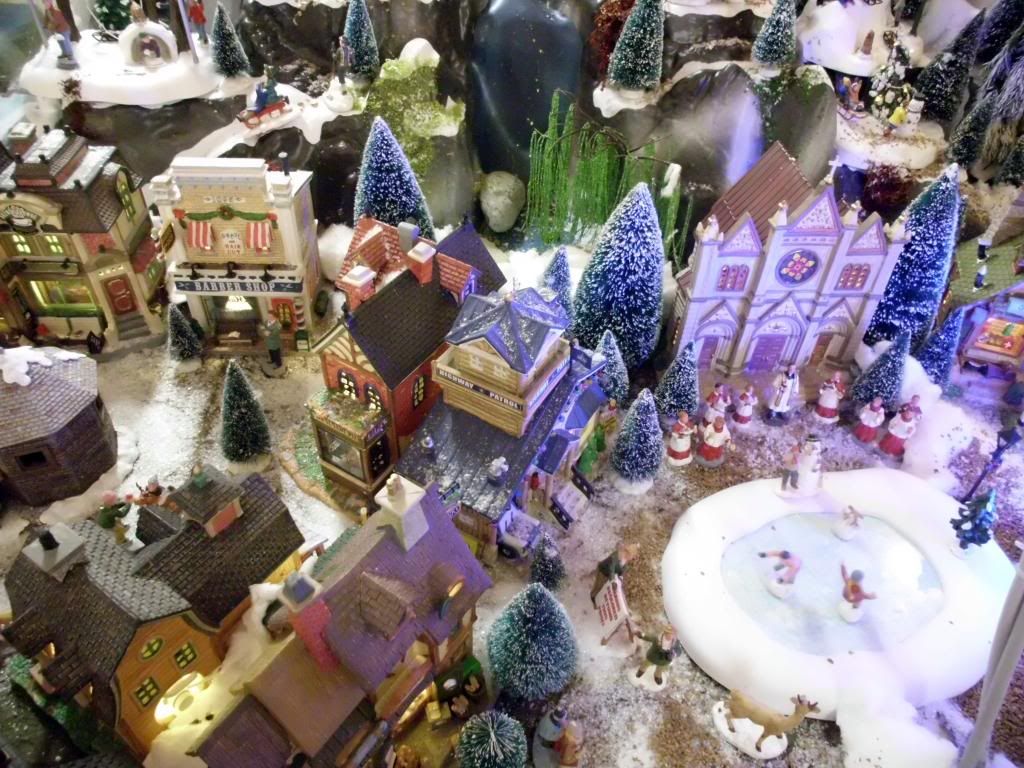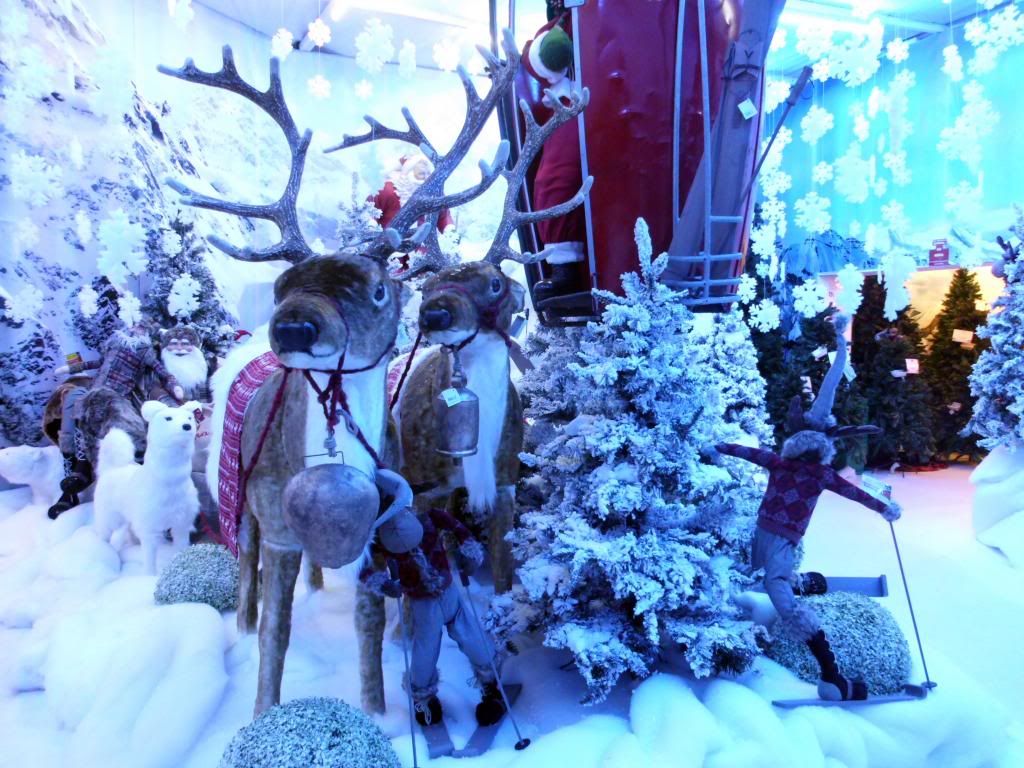 P.S. All these photos I took during my stay in Italy. I really love each of them, but trust me it's nothing compared with reality. Next year on this day I definitely must be somewhere abroad to feel the magic of this Christmas although it's not the one that I celebrate!
P.S. Sve ove fotografije su nastale za vreme mog boravka u Italiji. Svaka mi se sviđa na svoj način, ali verujte mi ovo nije ništa u poređenju sa tim kako sve to zaista izgleda uživo. Sledeće godine definitivno na ovaj dan moram biti negde u inostranstvu jer oni zaista znaju da uživaju u ovom danu!